Amy Winehouse es y será recordada como una de las personalidades más destacadas en la música. La cantante murió en 2011 con tan sólo 27 años, y sin duda fue un acontecimiento que estremeció el mundo, sin embargo, les traemos buenas noticias, porque se han anunciado una colección de boxsets de la artista británica de jazz, R&B y soul.
Serán dos y una de estas nuevas cajas de música de Amy Winehouse estará llegando el próximo 20 de noviembre, seguida por la segunda colección titulada "Amy Winehouse: The Collection" prevista para el 27 de noviembre e incluye los dos álbumes de la artista Frank y Back to Black, el lanzamiento póstumo de Lioness: Hidden Treasures, un disco en vivo, y un conjunto de remezclas.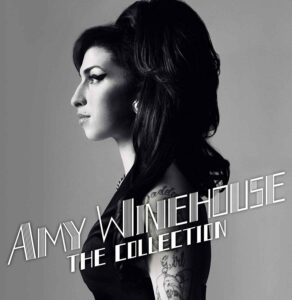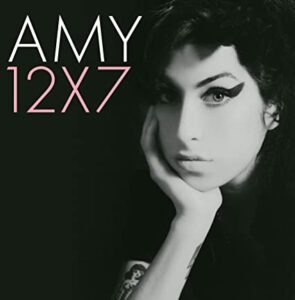 La colección presentará las mejores canciones de Amy y vendrá acompañado con un estuche de lujo, un juego de tarjetas y un folleto de 20 páginas de letras.