Por medio de Twitter Maroon 5 acusó de plagio a la portada de uno de sus discos a los músicos ingleses de The 1975.
La portada en cuestión corresponde al álbum The Fourth World lanzado en 1997 cuando la banda se llamaba Kara's Flowers.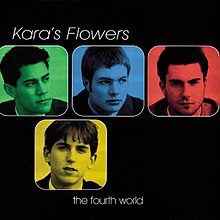 Dicho diseño fue comparado con el arte que The 1975 utilizó para promocionar su sencillo "Me and You Together Song" en Spotify.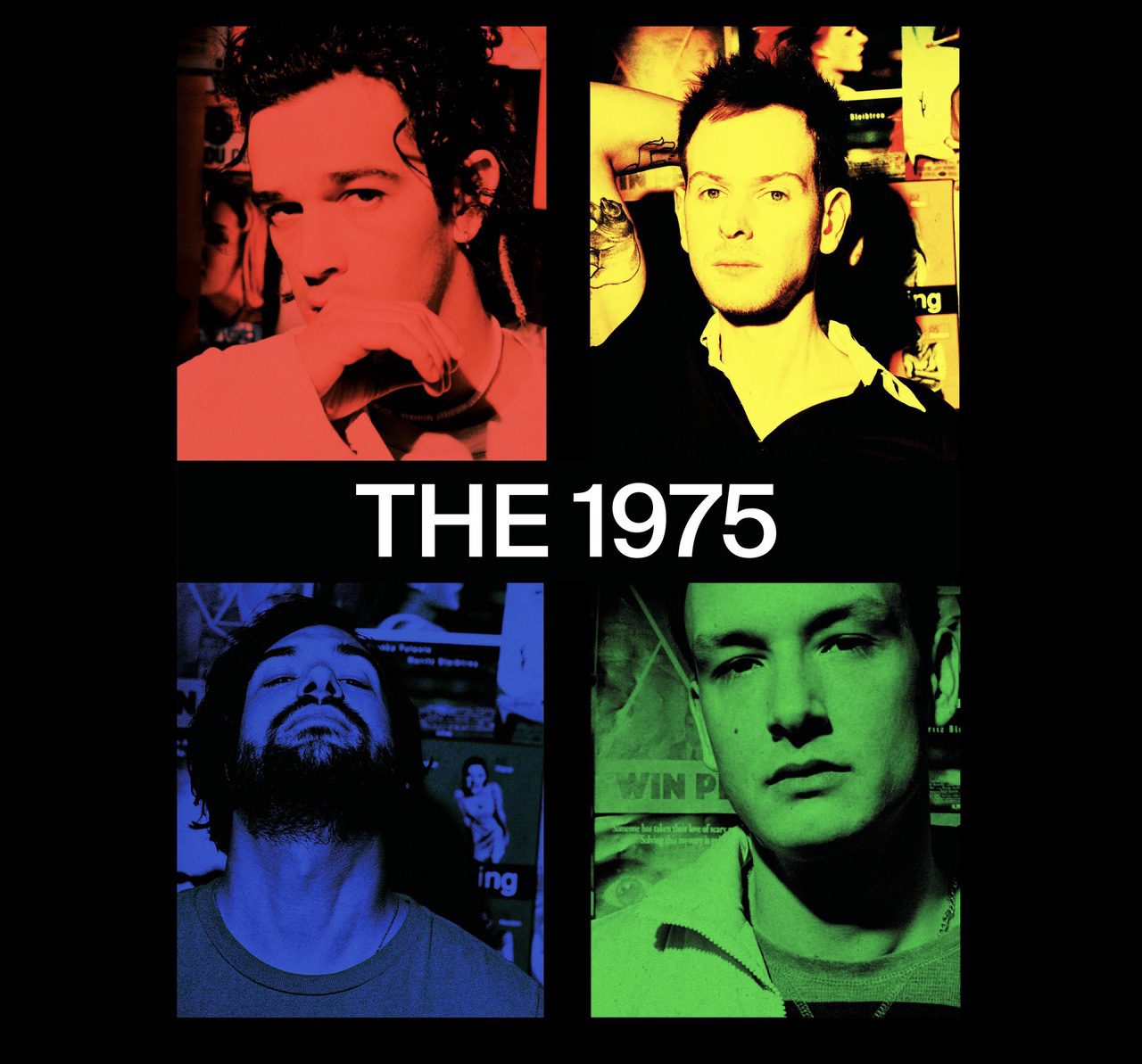 Momentos más tarde el tweet que fue publicado desde la cuenta oficial de Maroon 5 fue eliminado.
Sin embargo, el tweet causó polémica en la red social. El texto decía:
"Hola @the1975, ¿son grandes admiradores de Kara's Flowers?"
La respuesta de Matthew Healy de The 1975 fue la siguiente:
https://twitter.com/truman_black/status/1218286484605886465?s=21