Tras la creación de Julian Casablancas + The Voidz (ahora conocidos únicamente como The Voidz), la agrupación ha estado mejorando sus composiciones musicales con el paso del tiempo, lo podemos notar en su nueva canción "QYURRYUS".
De esta forma, nos están dando el tercer adelanto de su nuevo disco Virtue, el primero fue con la canción "Wink" seguido de "Leave It In My Dreams", así será lanzado este treinta de marzo.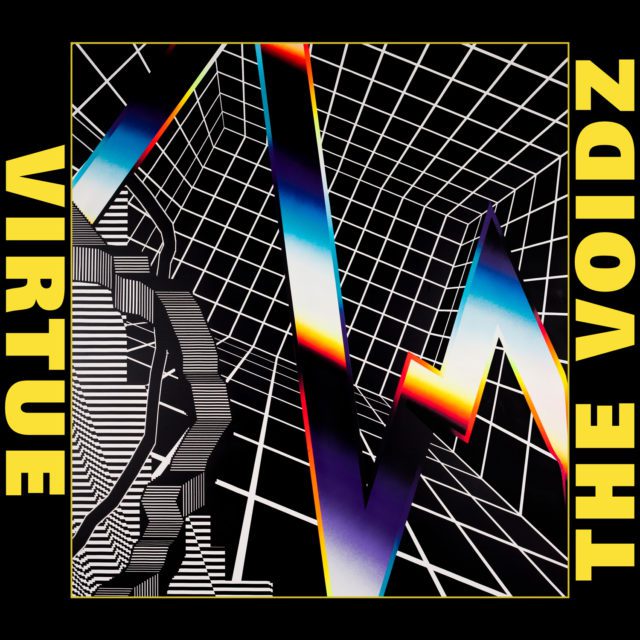 Posteriormente, vía Twitter, el líder de la banda Neoyorquina Julian Casablancas utilizó la cuenta oficial de The Strokes para dar a conocer las trece canciones que formaran parte de su nuevo LP.
Te dejamos con la nueva canción de The Voidz en Spotify: